WiFi FACILITIES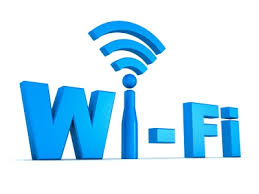 Kuvempu university campus well equipped with LAN and WiFi facilities.
WiFi facilities is provided to all the buildings including Hostels,Guest House,Auditorium etc.
University is having 48 secured WiFi devices through which WiFi can be accessed.
Students of all the departments are enrolled with authentication to acess WiFi facilities within the campus.