WiFi Facilities in Kuvempu University
Kuvempu university campus is well equipped with LAN and WiFi facilities.
WiFi facilities are provided to all the buildings including Hostels,Guest House,Auditorium etc.
University has 48 secured WiFi devices through which WiFi can be accessed.
Students of all the departments are enrolled with authentication to acess WiFi facilities within the campus.
Browsing Centre in Kuvempu University
Browsing centre of the university is located at university library.
It consists of 40 computers to provide internet facilities to the students.
Students are charged Rs 5 for one hour browsing.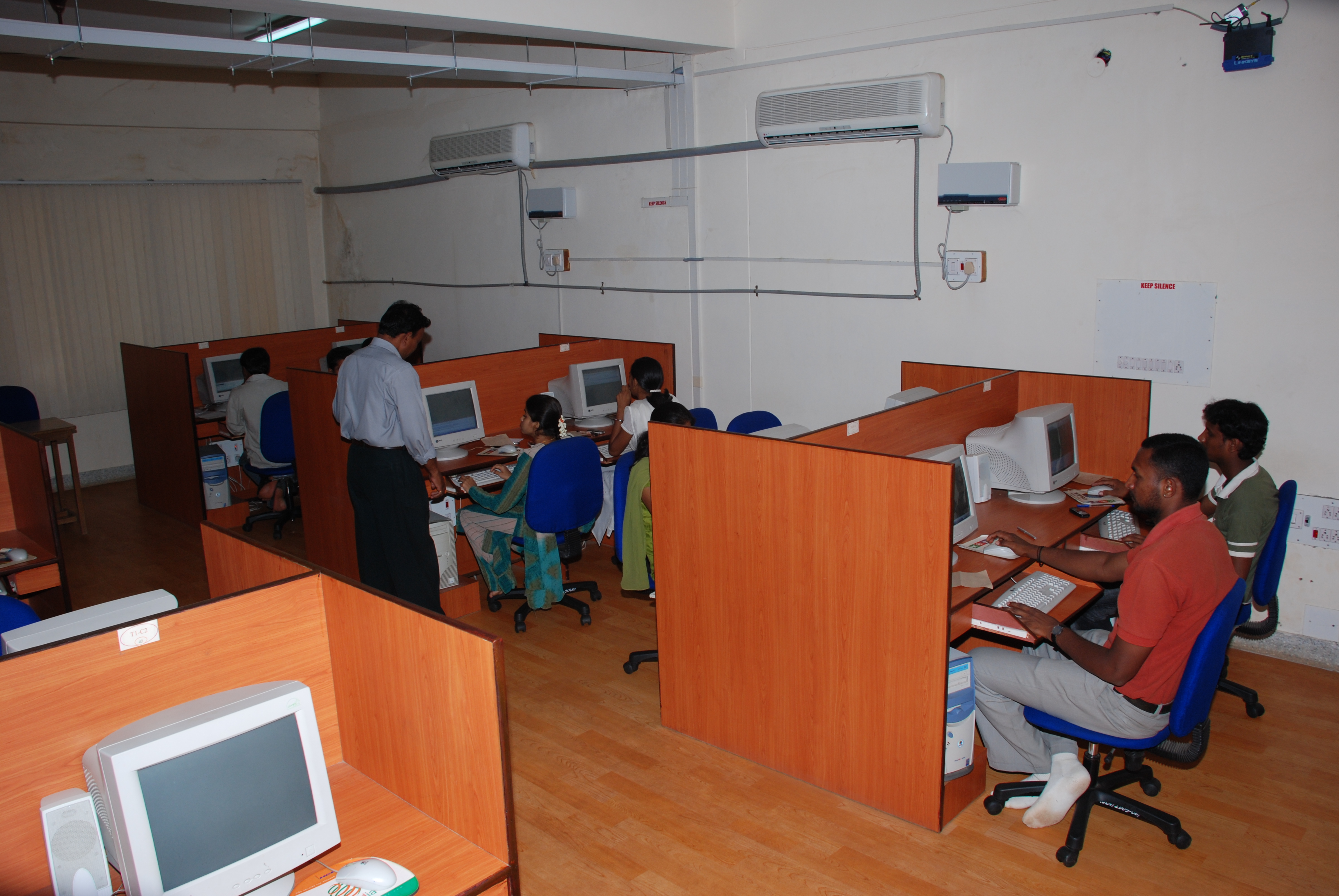 Kuvempu university canteen
Canteen Facilities
There is a well furnished canteen on the campus with a seating capacity of 50.
Catering is available during the working hours of the university.
Catering facility is also available for Seminars,Conferences,Special Lecturers etc for the departments of the university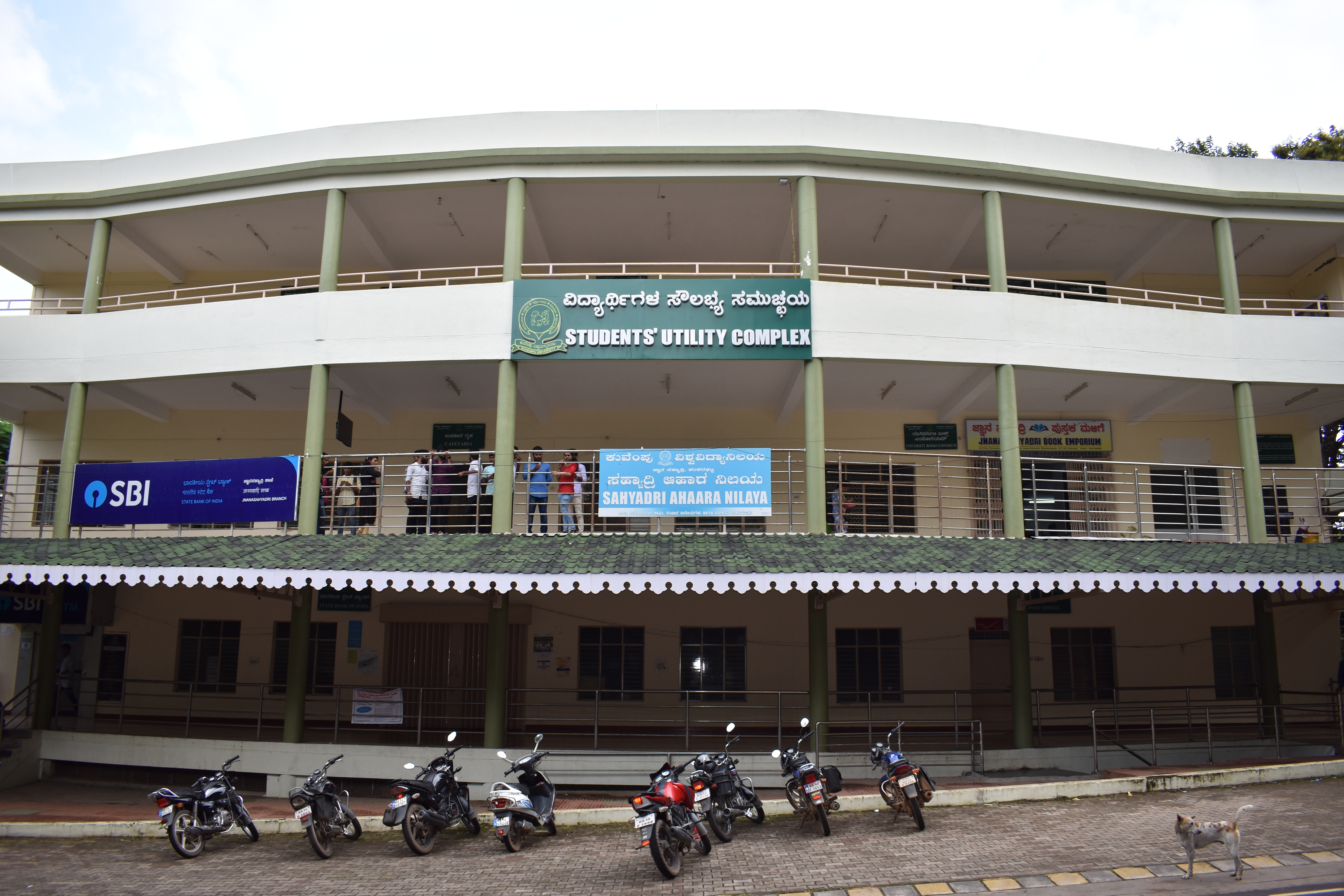 Browsing Centre
Health Centre
The University has a well equipped Health Centre with sufficient Male & Female doctors who are assisted by the necessary staff.
The centre has an outpatient wing and inpatients beds.
The health centre has preliminary diagnostic facilities and on line ECG / Medical advise support of Narayana Hrudalaya is established.
An ambulance is also available at the centre.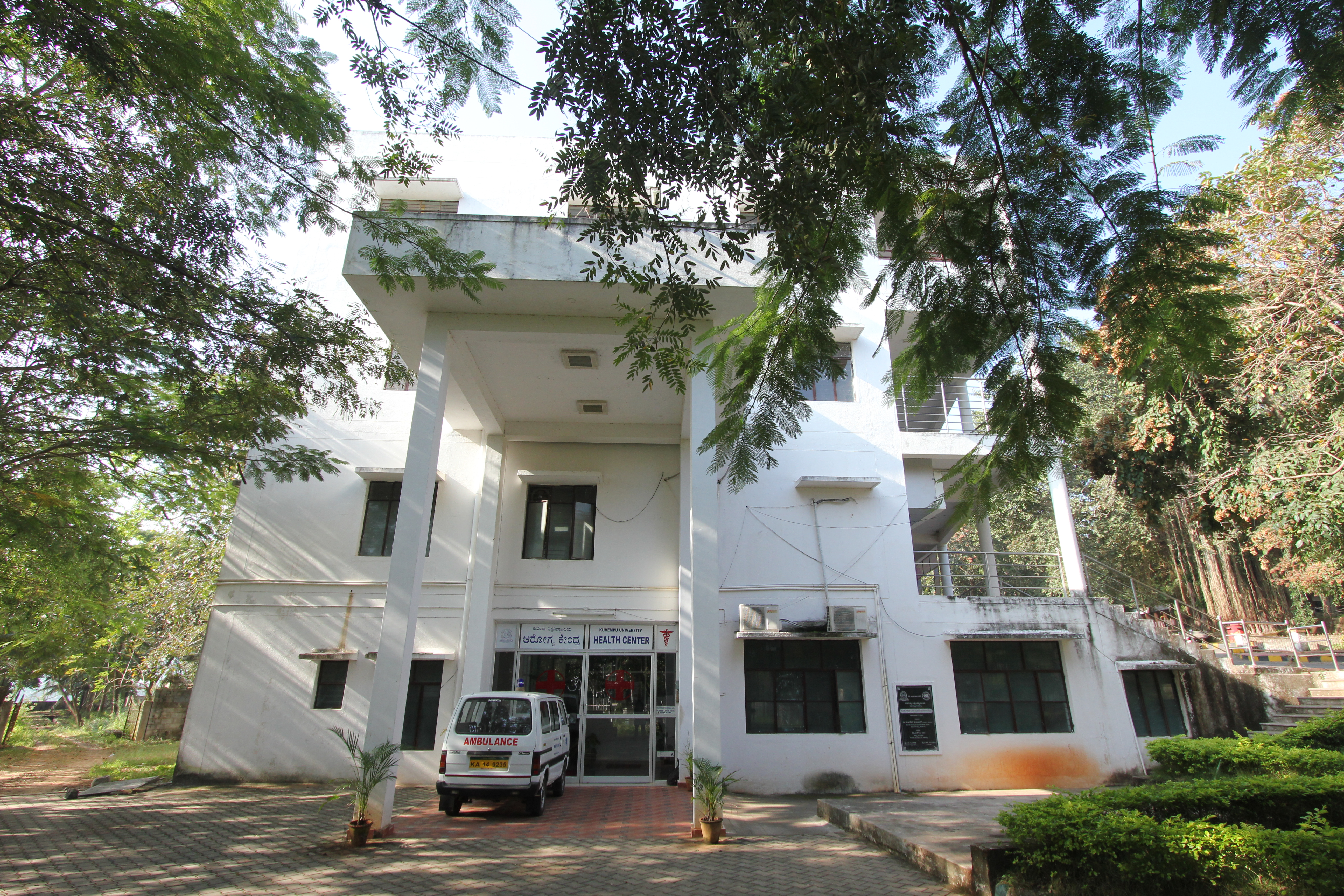 Kuvempu university health center
Contact Details