ABOUT KUVEMPU UNIVERSITY - DIRECTORATE OF DISTANCE EDUCATION
Offering higher education through Distance Mode is another important step to help the student community in their zeal to pursue higher education. The necessity of this was felt by the University when a large number of students, who wanted seats for PG. Studies, could not be accommodated in our regular P.G. Programmes. The University believes that Distance Education is an equally good avenue to be made available to interested students. The degrees offered by the Directorate of Distance Education are equivalent to that of regular degrees. The DDE is offering a total number of 26 courses directly in various faculties at the U.G., P.G. and Diploma levels (for more details).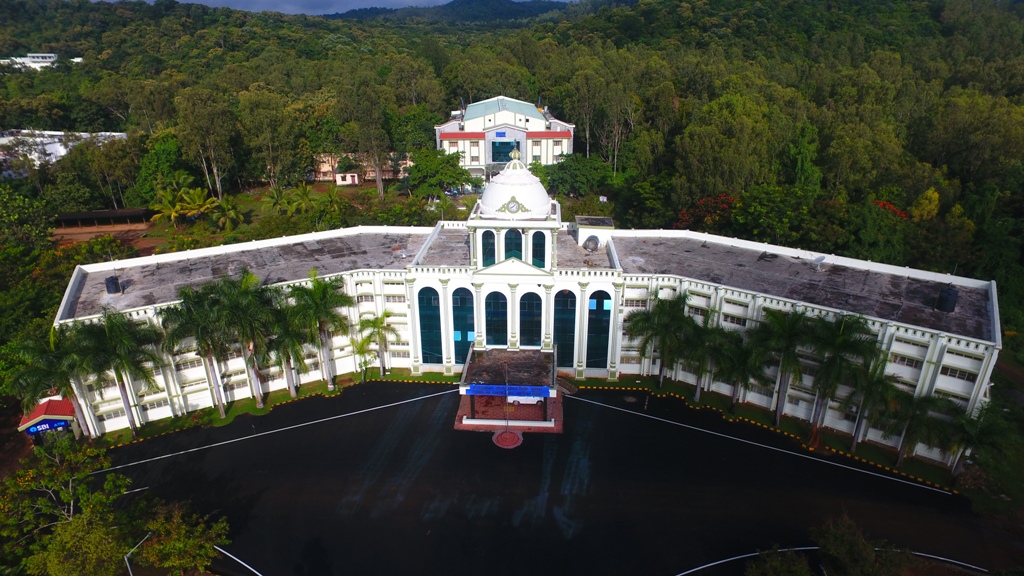 Since 2002-03 there has been a consistent growth of student enrollment at the DDE and they have been totally satisfied with the courses, course material, counseling / orientation programmes and practicals conducted in the University and at its various Student Counseling Centres. The DDE is also offering a number of need based courses in collaboration with various reputed institutions whose details are also found in the following pages.
The Distance Education programmes are (also part of the University's outreach programmes) to foster the University-Society relationship with the motto "Education for All", to take quality education to the door-steps of individuals who want to take up higher education, for the discontinued who could not take up regular education, housewives and employees who want to improve and enhance their knowledge. The University firmly believes that education and seeking knowledge is a life-long learning concept.